District-Wide Data Sharing for Whole Person Care
14,000+
DC Healthcare Professionals Utilizing the HIE
900+
Organizations Accessing and Contributing Data
All District Hospitals
Partnering with the HIE
8+
Community Based Organizations
600+
Organizations Receiving Encounter Notifications
1,400,000+
Patients Served Through the HIE
Enabling Equitable Healthcare
The CRISP HIE network ensures you will receive the best and most efficient care possible by providing healthcare professionals, DC agencies and community organizations with key information which will help them make quicker decisions and provide better treatments, resulting in more positive outcomes.
The right information, in the right place, at the right time.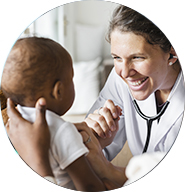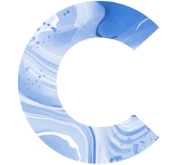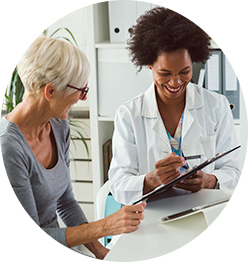 Who We Are
CRISP DC is a non-profit organization advised by a wide range of stakeholders who are responsible for public health throughout the District. CRISP DC is committed to enabling District partners to securely share data to facilitate better care, reduce costs, and improve overall health outcomes.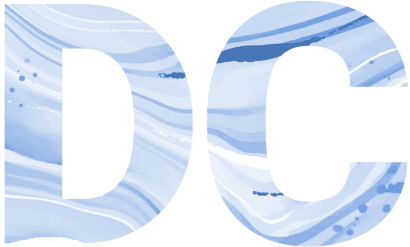 Real Time Solutions
Access to real-time clinical information from all CRISP participants, including:
Chesapeake Regional Information System for Our Patients