What We Do
CRISP's main goal is to deliver the right health information to the right place at the right time to enable safe, timely, effective, equitable, and patient-centered care. CRISP is committed to ensuring that District partners are securely sharing data to facilitate better patient care, reduce costs, and improve overall health outcomes.
Click here
to learn more about our products, projects and initiatives.
About CRISP DC
A Health Information Exchange, or HIE, is a way of sharing health information among participating doctors' offices, hospitals, care coordinators, labs, radiology centers, community-based organizations, managed care organizations and other healthcare providers through secure, electronic means.
There are many health care delivery scenarios driving the technology behind the different forms of health information exchange available today. The purpose is so that each participating healthcare provider can have the benefit of the most recent information available from other participating providers.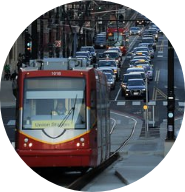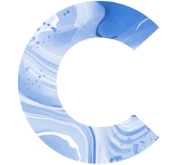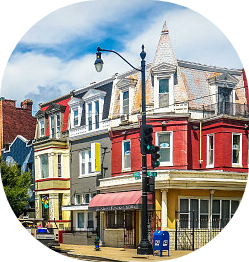 CRISP Shared Services Affiliation

CRISP DC is an affiliate of CRISP Shared Services. The CSS affiliation structure allows for the sharing of technology, costs, and best practices amongst the participating regions. The advantages of being an affiliate in CRISP Shared Services is that the District is able to obtain HIE infrastructure and innovative technology at lower costs while operating as an independent District governed entity.
Other CRISP Shared Services affiliates include CRISP Maryland, West Virginia Health Information Network and HealtheConnect Alaska.
Mission – Vision
Our Mission
We will enable and support the healthcare community of the District and our region to appropriately and securely share data in order to facilitate care, reduce costs, and improve health outcomes.
Our Vision
To advance health and wellness by deploying health information technology solutions adopted through cooperation and collaboration.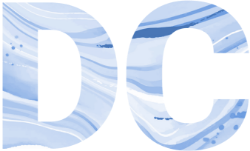 District Governance and Designation Through the DC HIE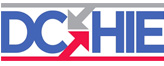 The DC HIE is a system of HIE entities that meet common privacy and security standards to support the secure electronic exchange of health information. HIE entities participating in the DC HIE will attest to meeting certain privacy, security, use, and access requirements.
DHCF designated CRISP DC to serve as the District's HIE to provide core exchange services to the healthcare system across Washington, DC. The DC HIE is guided by the DC HIE Policy Board, an advisory body, appointed by the Mayor, that provides recommendations to DHCF.
In 2012, the Mayor of the District of Columbia established the HIE Policy Board to provide recommendations on the secure and protected exchange of health information in the District. The District's HIE efforts are guided by this twenty-two (22) member volunteer Board that includes representatives from District-based provider associations, hospitals, health systems, payers, providers, Medicaid beneficiaries, information technologists, and District of Columbia Government agencies.
The District's "HIE Rule" (Chapter 87, District of Columbia Health Information Exchange, of Title 29, DCMR) authorizes DHCF to oversee and administer the DC HIE. The DC HIE is a marketplace of District Registered and Designated HIE entities that work together to ensure health information exchange is private, secure, and effective.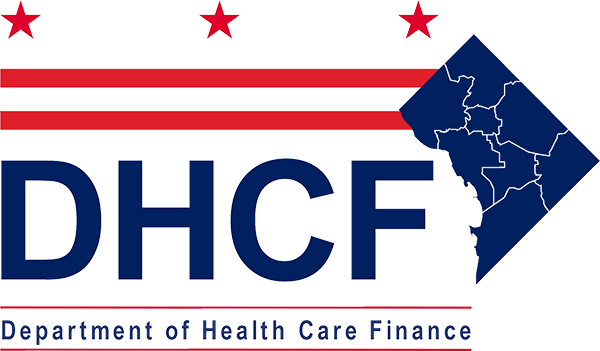 The mission of the Department of Health Care Finance is to improve health outcomes by providing access to comprehensive, cost-effective and quality healthcare services for residents of the District of Columbia.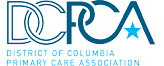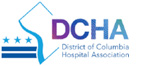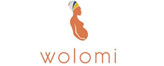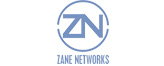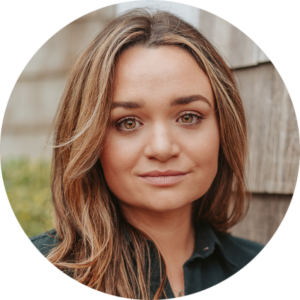 Stephanie Brown
Executive Director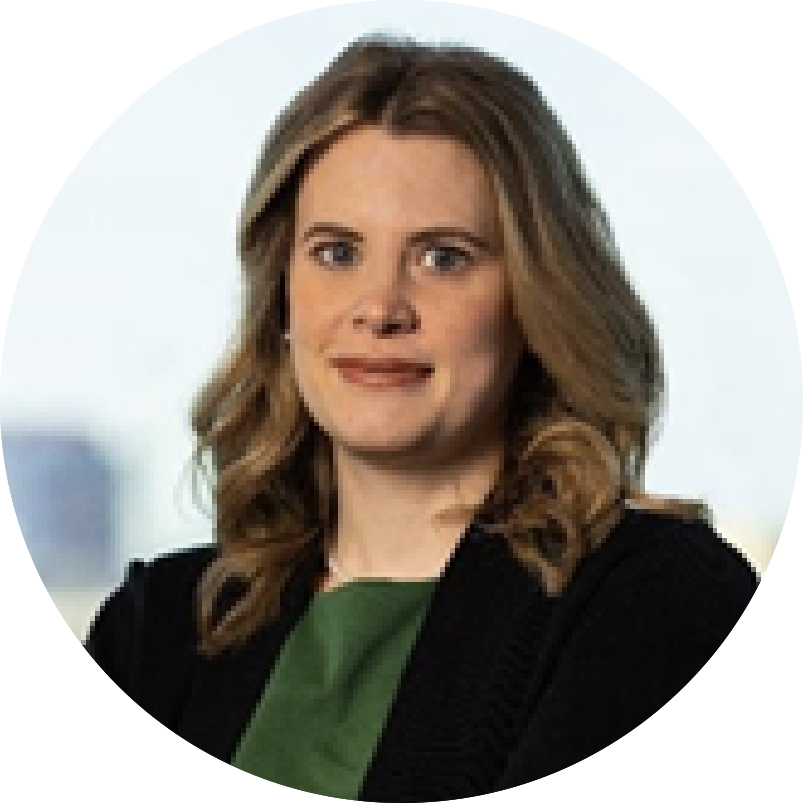 Nichole Sweeney
Chief Privacy Officer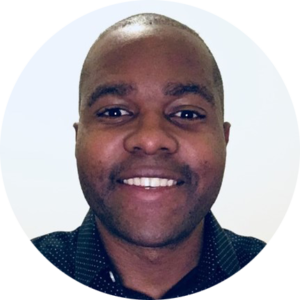 Ronald Emeni
Program Manager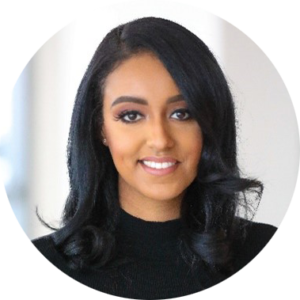 Elizabeth Mulugeta
Outreach Manager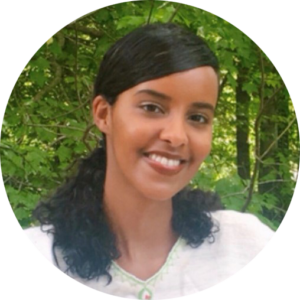 Aida Semere
Senior Project Manager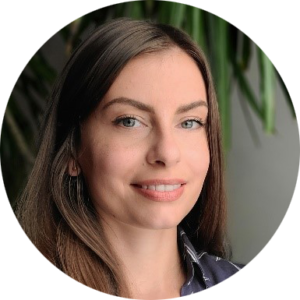 Corrine Jimenez
Project Manager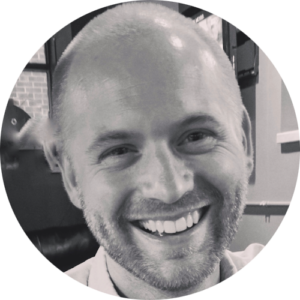 Corey Main
Project Manager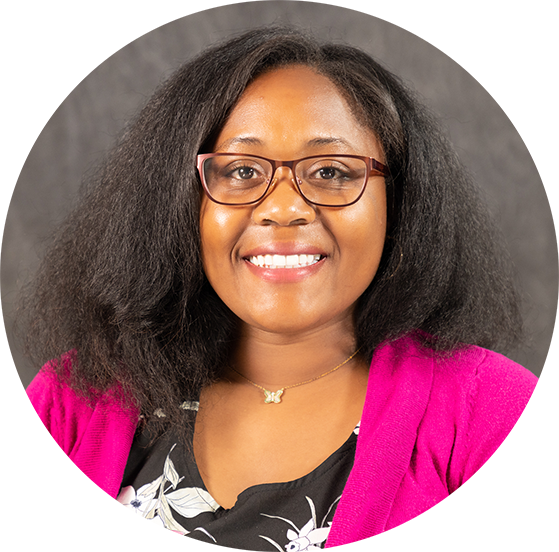 J'Marshanae Rush
Project Manager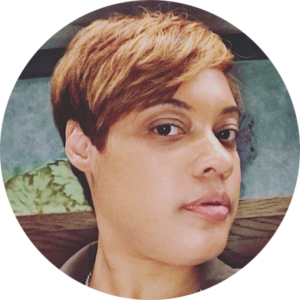 Joi Perry
Account Manager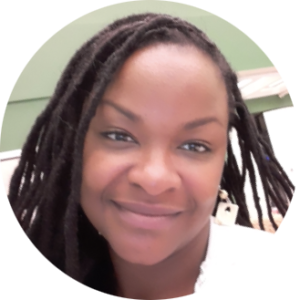 Francesca Charles
Provider Relations Coordinator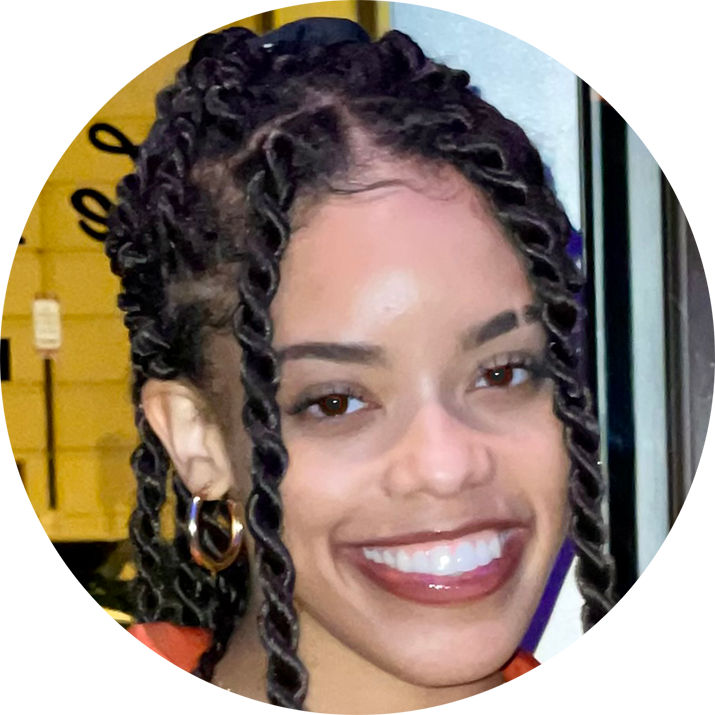 Ashley Braswell
Provider Relations Coordinator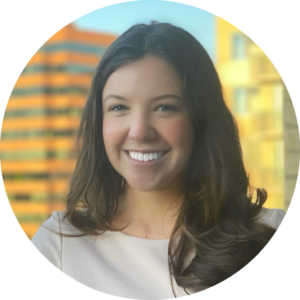 Jamie Gittelman
Financial and Operations Analyst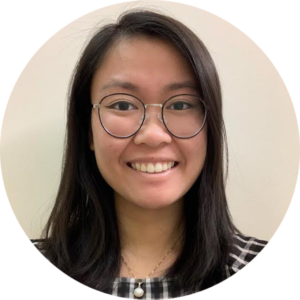 Linda Nguyen
Program Coordinator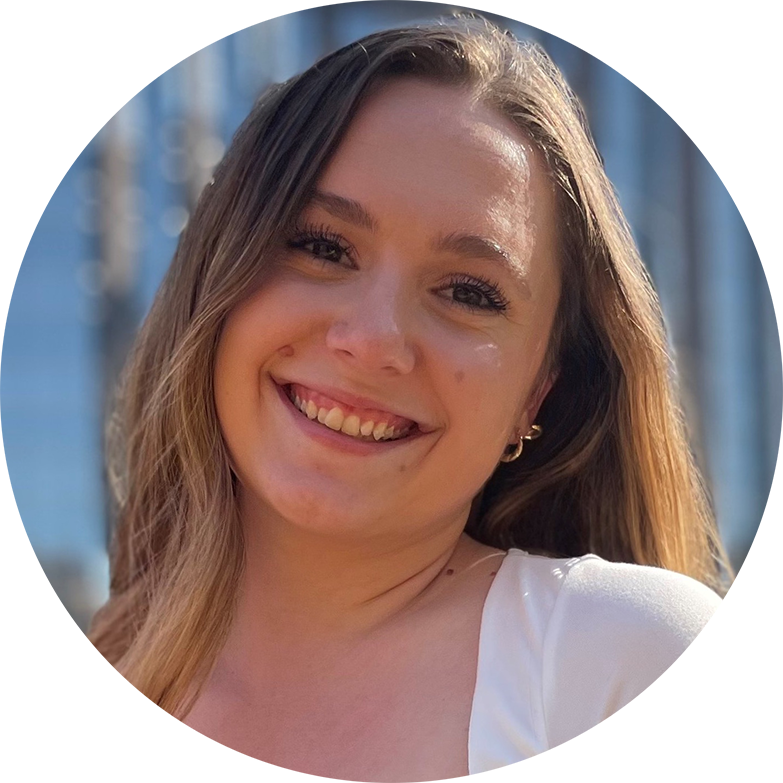 Abby Lutz
CRISP DC Intern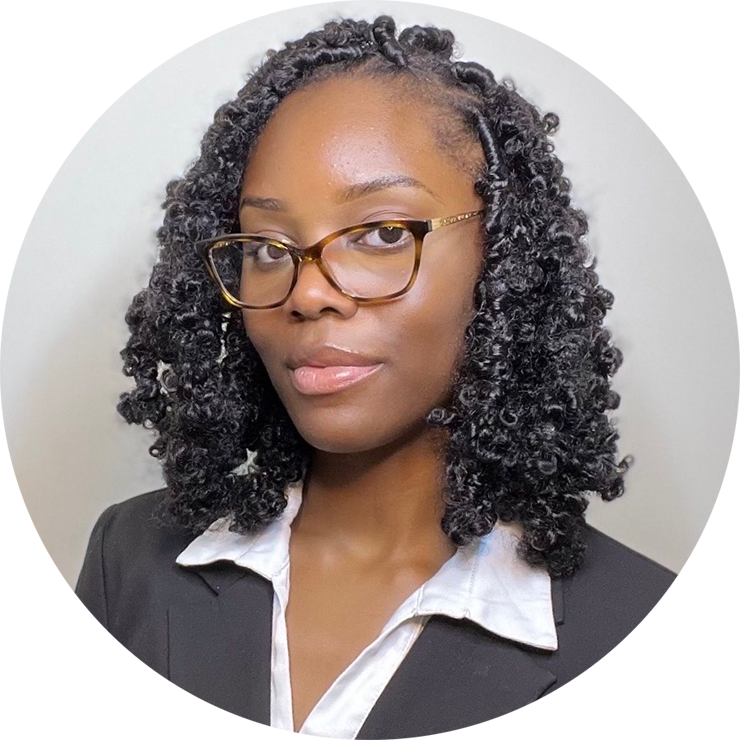 Chidera Ogwulu
CRISP DC Intern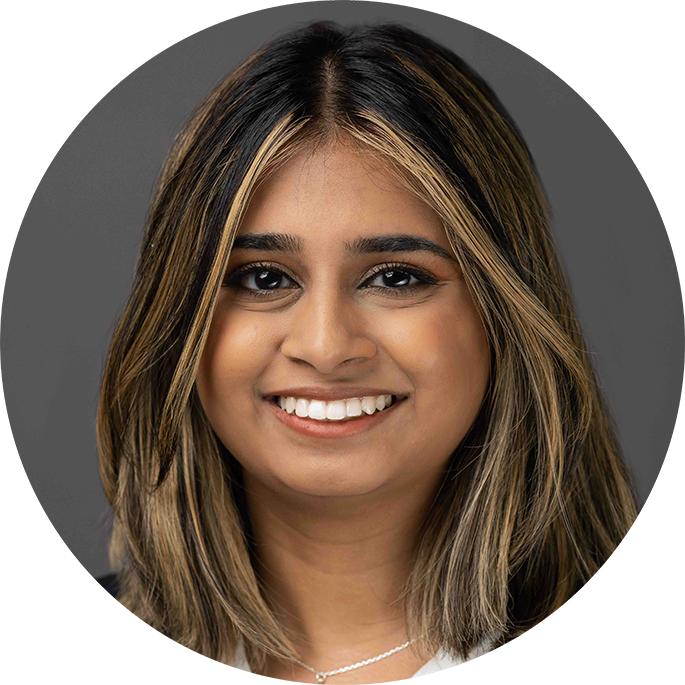 Priya Byati
CRISP DC Intern
2006
CRISP begins: at a Spring meeting between John Erickson and the CIOs of Maryland's three largest hospital systems, asking how to make medical records for seniors available when they visit the hospital.
2009
CRISP named Maryland's designated statewide HIE.
2010
CRISP connects first provider organizations.
2011
CRISP Portal Live & all Maryland hospitals are connected.
2012
Encounter Notification Service goes live.
2013
First D.C. hospital connected.
2014
First CCDA Routing at hospital discharge.
2016
CRISP DC is formed.
West Virginia's West Virginia Health Information Network (WVHIN) affiliates with CRISP and introduction of ENS PROMPT – InContext Alerts.
2017
CRISP DC formalizes under local governance and agreement with The Government of the District of Columbia's Department of Health Care Finance (DHCF) to implement five HIE initiatives.
2019
• IAPD Core HIE Grant: DHCF awarded a 5-year grant to CRISP DC for the continued development and deployment of Core HIE Services
• Implementation of Incontext and Single Sign on (SSO) in the District Hospitals
• Lab Data available in Health Records
• Image exchange Program available to DC hospitals
• Partnership with DC Fire and EMS providing users alerts for ambulance-based encounters
• Specialized care management enrollment registry live
• The Community Resource Information Exchange Technical Solution (CoRIE) Development Grant is awarded to CRISP DC
2020
CRISP DC designated the designated district-wide HIE on April 13, 2020
Maine HIE (Health Info Net) partners with CRISP to implement the InContext App
Connecticut HIE CONNIE affiliates with CRISP
The Consent Management Solution grant is awarded to CRISP DC to develop a technical solution to enable the exchange of behavioral health information, including SUD protected by 42 CFR Part 2
CRISP DC Reporting Services application Live – advanced analytics for Population Health management
DC Provider Directory available in ULP
CRISP DC partners with DC Public School (DCPS) and the Children's National Health Network on the Chronic Absenteeism Reduction Effort (CARE) Grant
2021
Health Data Utility – Key infrastructure built to support the pandemic response is becoming part of long-term public health efforts. The Vaccine Tracking Service enables proactive patient outreach. Data feeds into CRISP are used for multiple purposes, as allowed, thereby reducing provider burden.